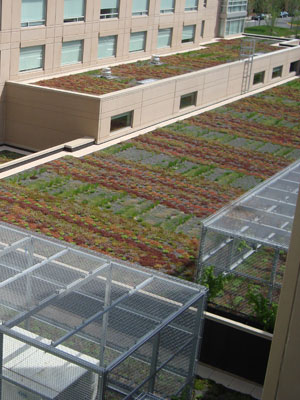 Industry-leading experience and expertise allows Prospect Waterproofing Company associates to complete your project in accordance with contract documents and provide effective solutions to field conditions.
Each Prospect team member works directly with one another, general contractors, architects, owners, consultants and other trade contractors to deliver exceptional quality and service.
Team members include:
Construction Experts
Strong knowledge base and significant capabilities when working with developers, owners, architects and
general contractors.
Superintendents
Special expertise and experience in new construction based on manufacturer and industry best practices.
Project Managers
Knowledgeable in project construction management, estimating methods, design methods and cost analysis based on experience working on a vast array of construction projects.  
Project managers evaluate and review project designs for constructability and value engineering based on industry and manufacturer best practices.
We are proud to maintain working relationships with Balfour Beatty Construction, Bovis Lend Lease, Clark Construction Company, James G. Davis Construction Corporation, Donohoe Construction Company, Hensel Phelps Construction Company, Hitt Contracting, Manhattan Construction Company, Sigal Construction Corporation, Tompkins Builders, Turner Construction Company and Whiting Turner Contracting Company, to name a few.